Journey to Enlightenment
Gyalten Khen Rinpoche taught Journey to Enlightenment: a series of courses including Advanced Dream Yoga, Advanced Cittamani Tara and Pure Land. These teachings will be available online by December 20th for our worldwide meditation community.
YOU MUST REGISTER BELOW TO ATTEND ONLINE.
Teachings are available in English and Chinese.
Please donate to the Lama Gaun Monastery to access the teachings.
100% of the donations for the teachings go to Lama Gaun Monastery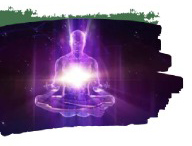 Advanced Cittamani Tara and Advanced Dream yoga
The advanced Dream Yoga and Cittamani Tara teachings are only available to those with
Highest Yoga Tantra Initiations.
Suggested donation: 100.00 (USD)
100% of the donations for the teachings go to Lama Gaun Monastery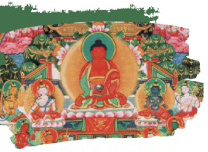 PureLand Teaching
Pureland teachings have no requirements.
Suggested donation: 30.00 (USD)
100% of the donations for the teachings go to Lama Gaun Monastery