The Six Yogas of Naropa and Yamantaka Initiation
June 3, 2019 @ 6:00 pm

-

June 12, 2019 @ 2:00 pm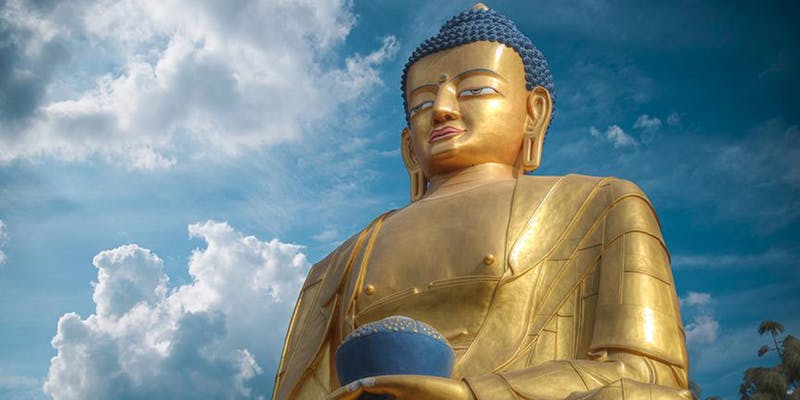 The Six Yogas of Naropa are a comprehensive set of tantric completion practices that are widely revered in the Tibetan Buddhist tradition.
A List of the Yogas of Naropa
Inner Heat Yoga (tummo) – Generating inner heat is a foundational completion practice. Without a basic understanding of the process of generating inner heat, and the actuality of achieving it a practitioner will not experience some of the signs related to the channels and winds, and recognition of non-dual awareness may not arise.
Illusory Body Yoga
Clear Light Yoga
Dream State Yoga – This yoga involves various practices to utilize the dream state as a means of transformation.
Intermediate State Yoga (Bardo) – Within this yoga are the illusory body and dream yoga among other yogic practices.
Transference of Consciousness Yoga (Phowa) – For those who during this lifetime are not able to achieve a stable awareness of Clear Light, the Transference of Consciousness at the time of death to a pure Buddhafield is taught.